About GREiA research group
The GREiA research group (Research group in energy and artificial intelligence), of University of Lleida, is born from the union of the research group in energy GREA and the research group in artificial intelligence IA. The collaboration of these two groups begins in 2014. The general line of research that defines the activity of the group is to provide answers and solutions related to the fields of energy engineering, industrial and construction design, sustainability and intelligence artificial.
Our Vision
Being a reference group of engineering at an international level, always linked to the University of Lleida
Our Mission
Propose solutions to the industry in the fields of sustainability, energy engineering and control, through research, technology transfer and training
Our Objectives
Improve existing knowledge in our work sectors through research and innovation. Help increase the competitiveness of companies through collaborations, whether for the design of new products or as a technology consultancy
GREiA R&D vision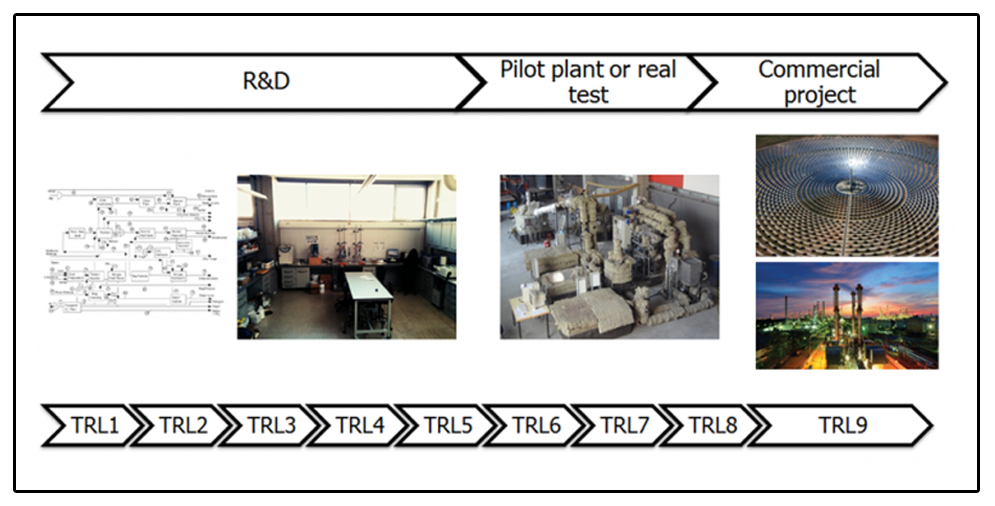 GREiA Team:
                                                                                          · 9 Professors / Assist. Prof.               · External Collaborators
                                                                                          · 1 Project Manager                             · Visiting Researchers
                                                                                          · 4 Postdoctoral Researchers             · Undergraduate or Master students
                                                                                          · 14 Graduate Students                       · 1 Laboratory Technicians
                                                                                                                        Total: about 35 people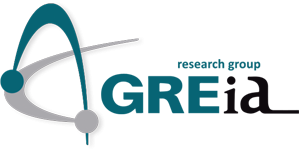 The GREiA Research Group at University of Lleida works on the fields
of Thermal energy storage, building energy efficiency, artificial intelligence
and energy usage optimization.
Address
C/ Pere de Cabrera, s/n.
25001 Lleida (Espanya)