The GREiA research group, from the University of Lleida, has an experimental set-up in Puigverd de Lleida, formed by a series of cubicles, as a simulation of buildings, in order to develop part of their research in the field of the construction.


Nowadays, there are 22 diferent cubicles equipped each of them with a heat pump and electrical oil radiators.
The research carried out in this experimental set-up is:
1) Cooling/heating of buildings:
– impact of PCM in the comfort temperature
– impact of PCM in the consumption of HVAC
– Comparison of different constructive solutions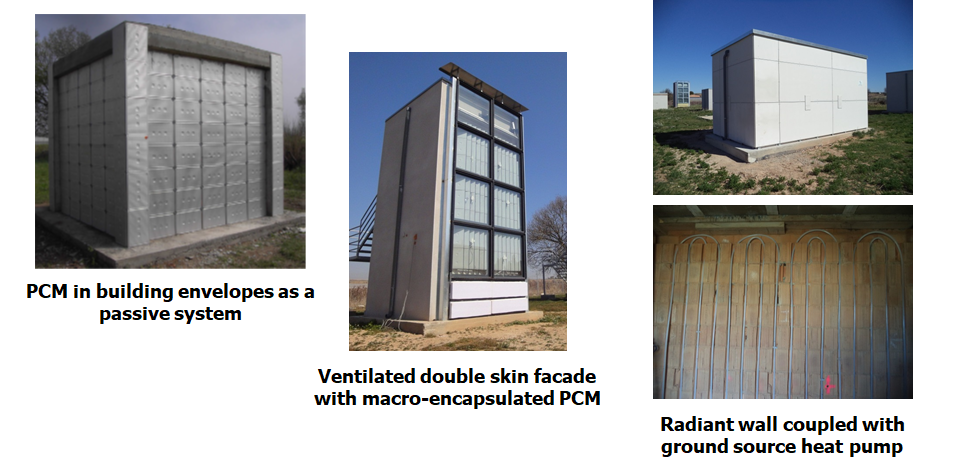 2) Different type of experimental can be performed to test:
– Passive technologies
– Active technologies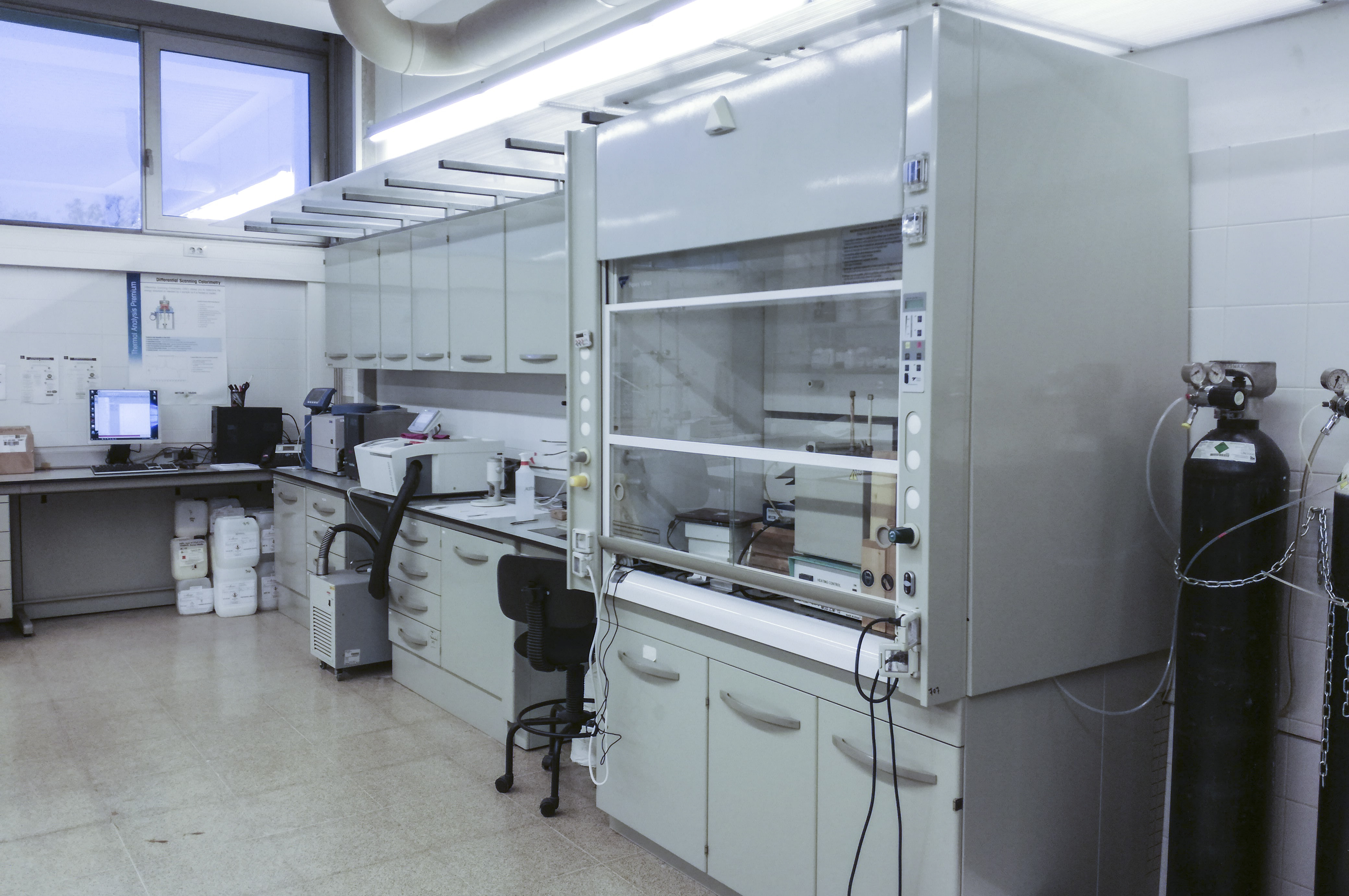 3) Comparative studies between the different cucibles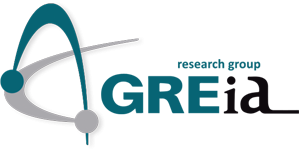 The GREiA Research Group at University of Lleida works on the fields
of Thermal energy storage, building energy efficiency, artificial intelligence
and energy usage optimization.
Address
C/ Pere de Cabrera, s/n.
25001 Lleida (Espanya)