StoRIES: Storage Research Infrastructure Eco-System [Grant 101036910]
[Call: H2020-MSCA-RISE-2020; Topic: LC-GD-9-1-2020 – European Research Infrastructures capacities and services to address European Green Deal challenges]
StoRIES project brings together a consortium of beneficiaries like ESFRI facilities, technology institutes, universities and industrial partners to jointly improve the economic performance of storage technologies.
The main technological objectives of StoRIES are linked to the energy storage development by providing access to world-class research infrastructures and services, with a focus on improving materials for devices and optimizing hybrid energy systems with a view to make energy technologies more competitive and reducing costs. In addition, StoRIES project focuses on the analysis of socio-technical and environmental aspects of new developments and systems and provides training and education on these issues.
The project will also offer education and training for industry, research institutions and young scientists developing innovative hybrid solutions of the future, focusing not only on the purely technical training around energy storage, but also on the surrounding ecological, legal, economic and social aspects.
StoRIES intends to break down the barriers between research fields of today in order to enable mutual understanding and cooperation.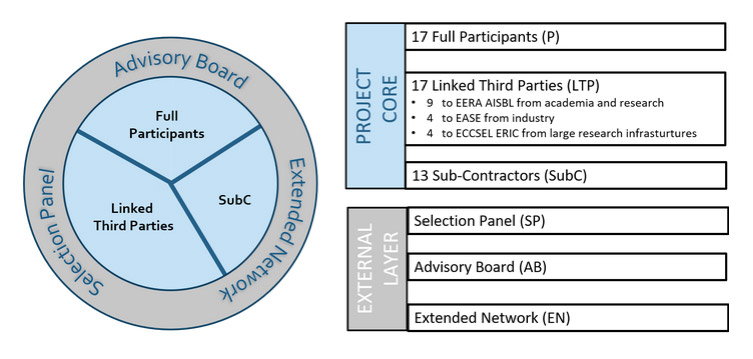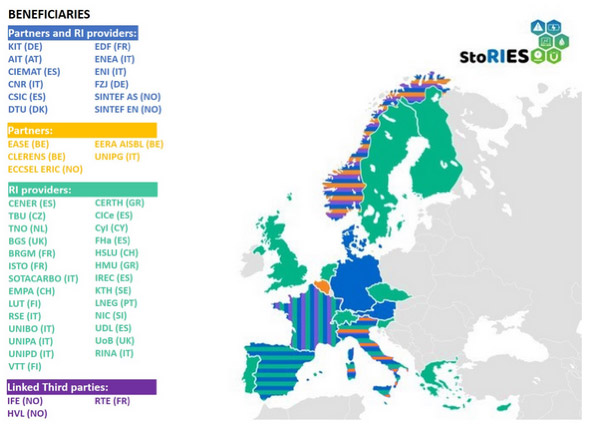 UdL thermal storage infrastructure
University of Lleida (UDL) energy thermal storage infrastructure contains:
a research laboratory with analytical equipment (DSC – Differential scanning calorimetry, compact climatic chamber, home-made test box, thermal cycler) and corrosion equipment (corrosion test of salts for thermochemical TES under vacuum conditions, electrochemical corrosion test, battery  testing, fuel cell testing, physical electrochemistry)
three test-rigs for thermal ES systems,
a pilot plant for high temperature thermal ES systems,
two pilot plants for testing in buildings
a computational cluster.
State of the art:  In addition to having state-of-the-art laboratory equipment for material testing, the test-rigs for thermal ES systems and the three pilot plants offer a perfect combination to be able to offer its users an extensive TES service in a single installation.
Services currently offered by the infrastructure: Services are offered to researchers and companies for both basic research and high-level applied research. The services are performed by highly trained research staff.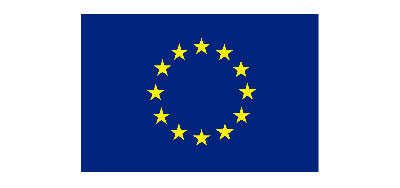 This project received funding from the European Union's Horizon 2020 research and innovation programs under the project StoRIES (101036910).