This research group has a pilot plant with the objective of testing, at the laboratory level, industrial equipment that works at very high temperatures.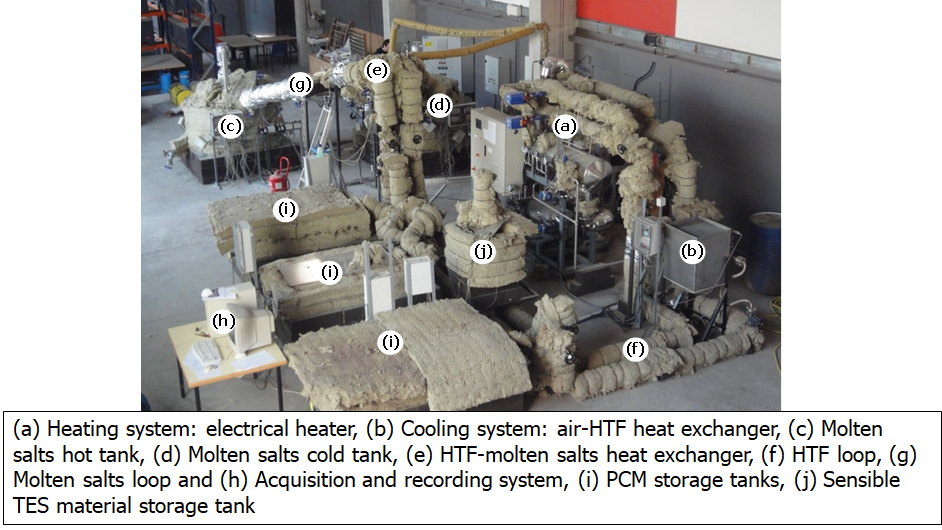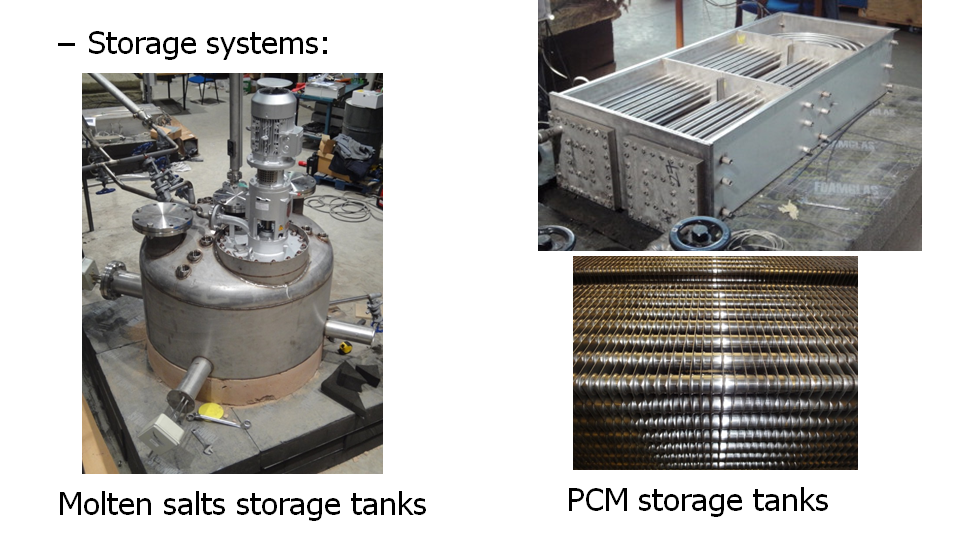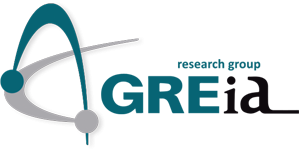 The GREiA Research Group at University of Lleida works on the fields
of Thermal energy storage, building energy efficiency, artificial intelligence
and energy usage optimization.
Address
C/ Pere de Cabrera, s/n.
25001 Lleida (Espanya)