[cmsmasters_row][cmsmasters_column data_width="1/2″][cmsmasters_text shortcode_id="d6nowjk9jn" animation_delay="0″]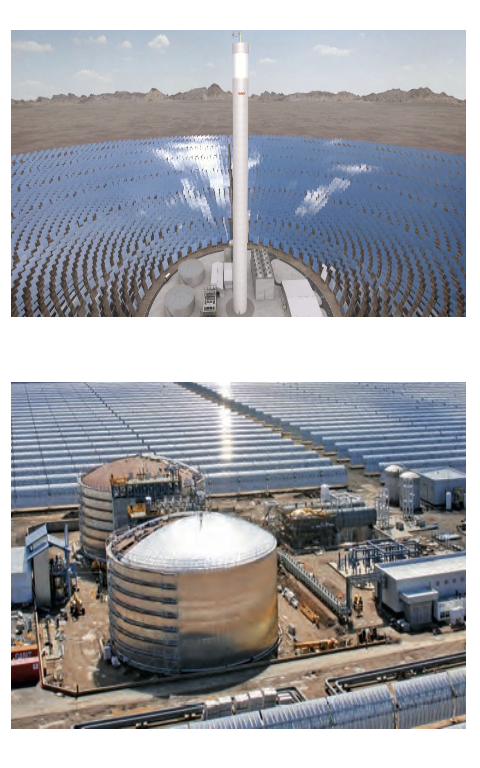 [/cmsmasters_text][/cmsmasters_column][cmsmasters_column data_width="1/2″ data_shortcode_id="v3h57eair8″][cmsmasters_divider shortcode_id="20sijbp4ud" width="long" height="0″ style="solid" position="center" margin_top="200″ margin_bottom="50″ animation_delay="0″][cmsmasters_text]
The project proposes the use of chloride molten salts as high temperature TES materials for Concentrated Solar Power (CSP) plants.
InhibiTES project will use a corrosion monitoring technique based on Electrochemical Impedance Spectroscopy (EIS) for corrosion mitigation at T>700ºC.
Corrosion inhibitors develop during the project will be based on superficial adsorption reactions using ionic liquids and cathodic protection using thermoelectric materials.
[/cmsmasters_text][/cmsmasters_column][/cmsmasters_row][cmsmasters_row data_shortcode_id="96i5meagcr" data_width="boxed" data_padding_left="3″ data_padding_right="3″ data_top_style="default" data_bot_style="default" data_color="default" data_bg_position="top center" data_bg_repeat="no-repeat" data_bg_attachment="scroll" data_bg_size="cover" data_bg_parallax_ratio="0.5″ data_padding_top="0″ data_padding_bottom="50″ data_padding_top_large="0″ data_padding_bottom_large="0″ data_padding_top_laptop="0″ data_padding_bottom_laptop="0″ data_padding_top_tablet="0″ data_padding_bottom_tablet="0″ data_padding_top_mobile_h="0″ data_padding_bottom_mobile_h="0″ data_padding_top_mobile_v="0″ data_padding_bottom_mobile_v="0″][cmsmasters_column data_width="1/1″ data_shortcode_id="zj5x5tnrbj" data_bg_position="top center" data_bg_repeat="no-repeat" data_bg_attachment="scroll" data_bg_size="cover" data_border_style="default" data_animation_delay="0″]
[cmsmasters_divider shortcode_id="9w5upnteq" width="long" height="1″ position="center" margin_top="50″ margin_bottom="50″ animation_delay="0″]
[cmsmasters_text]

[/cmsmasters_text][/cmsmasters_column][/cmsmasters_row]